View the power of greater error visibility across your SMT lines
View a free demo of how our software products work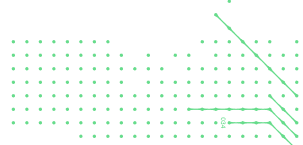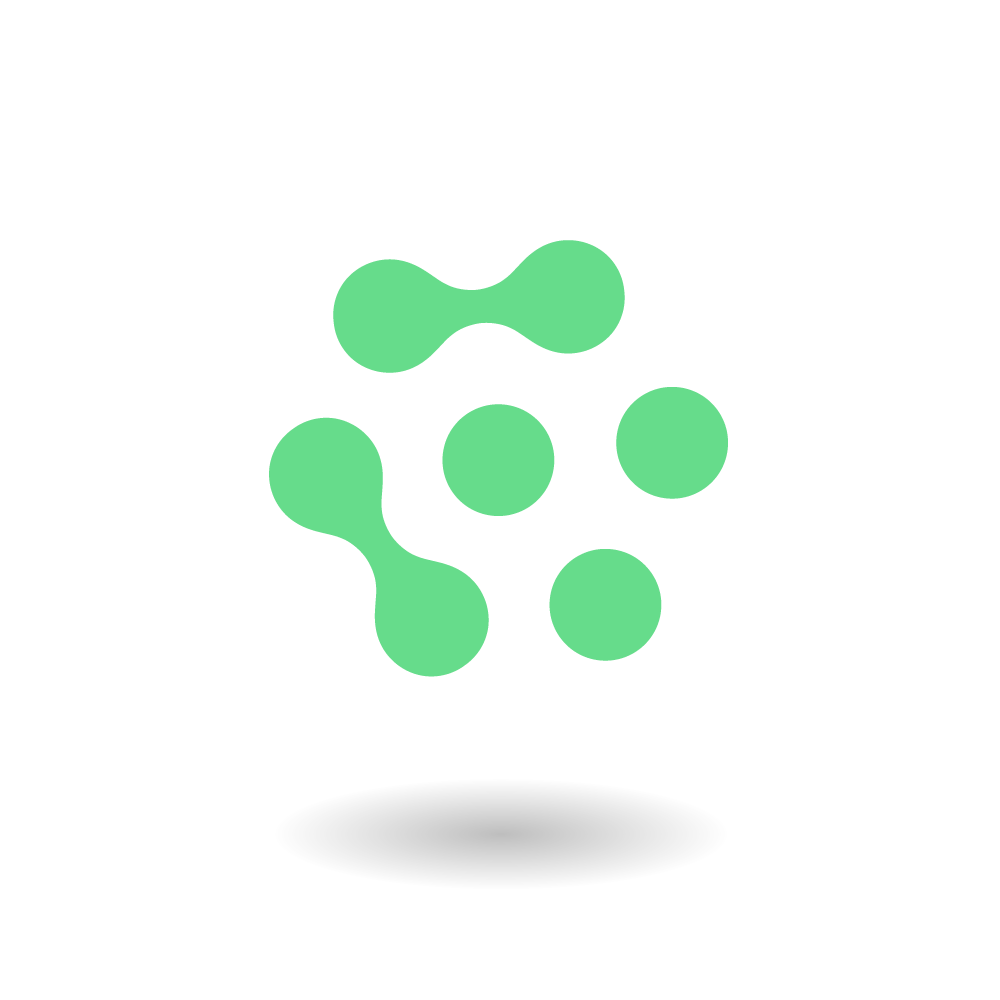 Designed to view SMT line performance KPI's on one combined web browser interface – BoostSMT Dashboard is a programmable, real-time performance monitoring system that displays charts, gauges and pictures about what is happening now.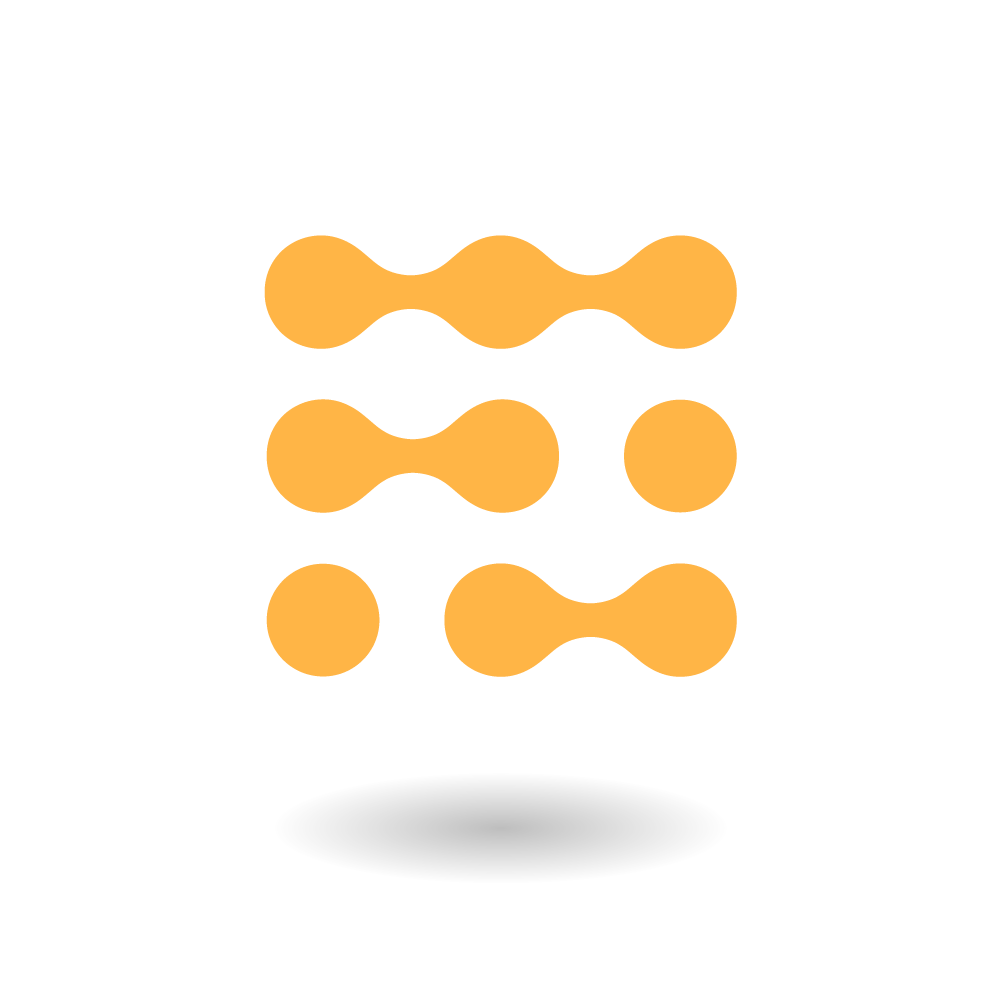 Calculate assembly line efficiency and productivity on your SMT lines.
BoostSMT Analytics is designed to enable different machine types and brands to have their performance data recorded and displayed in a common form across an SMT production line setup. It can measure:
Process Cost Analysis
Component Usage and Wastage
SMT Process Monitoring
Machine Operation Performance
Quality
If you'd like to get a demo of one of our other products, please send us an email and we'll be in touch promptly.
Request a BoostSMT Dashboard demo
Please fill in this form for an automated email response with instructions on how to access the demos.