Greater visibility for increased performance of an SMT line process
There's a notion that you need to buy another machine to solve an efficiency or productivity issue in your SMT line process. But there's a more affordable, more effective way to enhance your surface mount technology process.
We do it with our world-leading Industry 4.0 surface mount technology software. It quickly produces data that can be analysed in real-time to easily determine where the issues are.
The results are improved efficiencies, productivity, higher throughput and reduced waste – ultimately leading to increased profits.
Our mission is to provide the best SMT manufacturing software tools available. We do this by consulting with our clients and applying over 20 years of industry experience.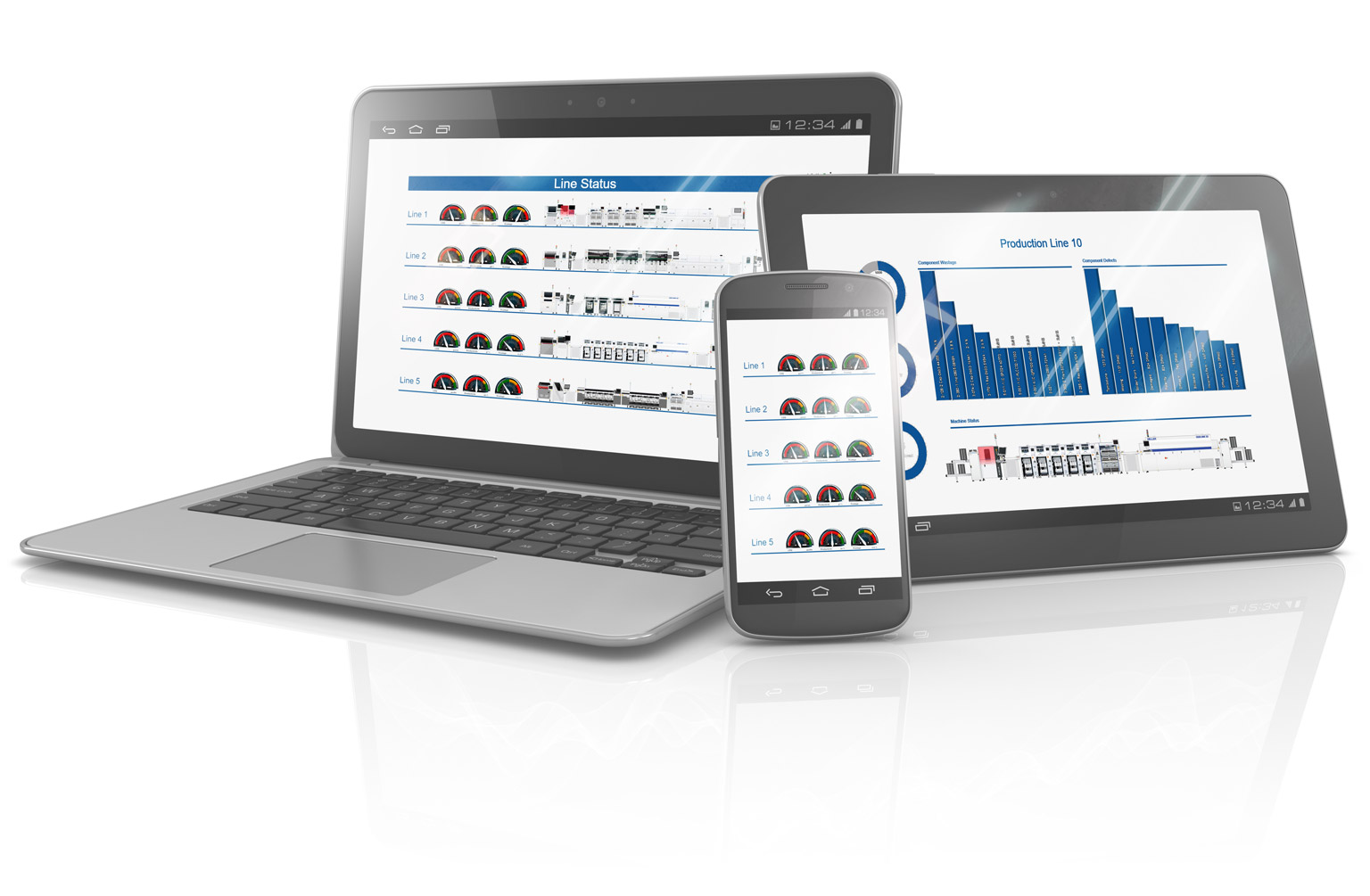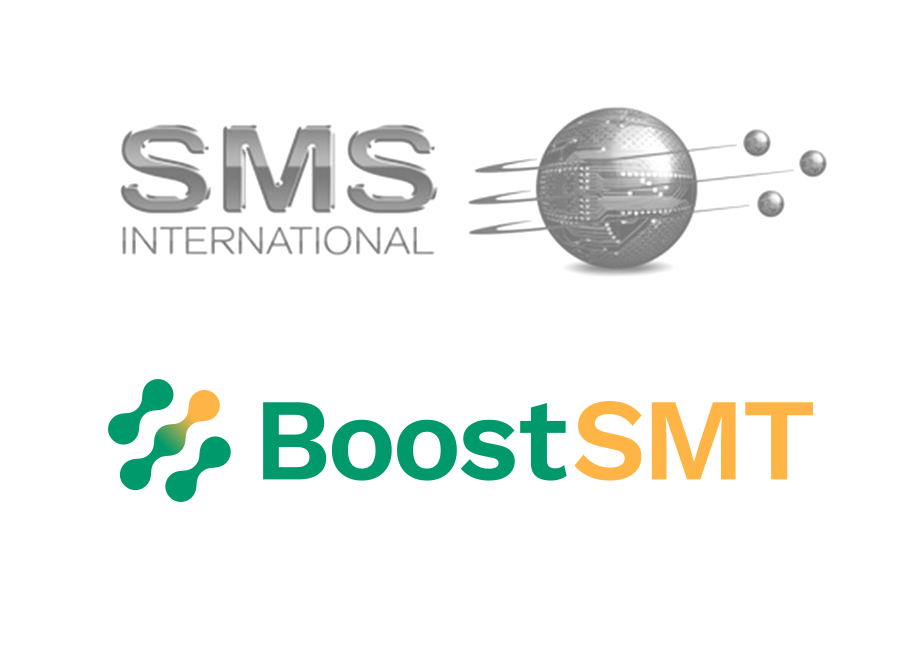 Founded in 1996 as SMS International, we rebranded as BoostSMT in 2022.
At the time in 1996, there weren't any software tools available to give an "apples for apples" view of the data  you got from the different machines in the SMT line process, which made optimisation time consuming and inefficient. So we decided to change that, and BoostSMT was born.
Over the years, we have refined our offering to include two core Industry 4.0 technologies – BoostSMT Analytics and BoostSMT Dashboard.
These products are now widely used by customers across Asia, North America, Europe, Australia and New Zealand.