Get complete visibility of machine errors to expose line balance optimisation issues.
Software that helps you identify machine errors on your SMT production line and drill down to the root cause.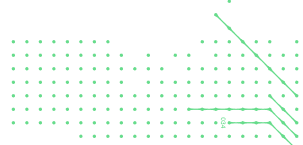 BoostSMT Analytics and BoostSMT Dashboard are powerful tools that give our customers a clear understanding of what's happening on their production line, enabling them to drill down and make informed cost-effective decisions. BoostSMT's software collects, analyses, and presents data clearly and visually, which is easy to interpret.

Richard Mitchell
Product Manager, Factory Software
Universal Instruments
Visibility of your surface mount technology process where you need it most
Our industry 4.0 software makes it possible for different SMT and Inspection machine systems to combine with each other to produce cohesive, coherent data across production lines.
Giving you complete visibility of your SMT production line set-up, to easily identify errors, including:
● A faulty feeder that is not presenting to a machine properly – hindering output. 
● Reduced algorithm performance that is dropping outside of the tolerance window. 
● Where wastage is occurring. 
Ultimately resulting in the ability to calculate assembly-line efficiency, improve throughput and maximize your SMT line production capabilities.
Our Production Line Software
We have two core, scalable products that work with both contract and OEM SMT production line applications.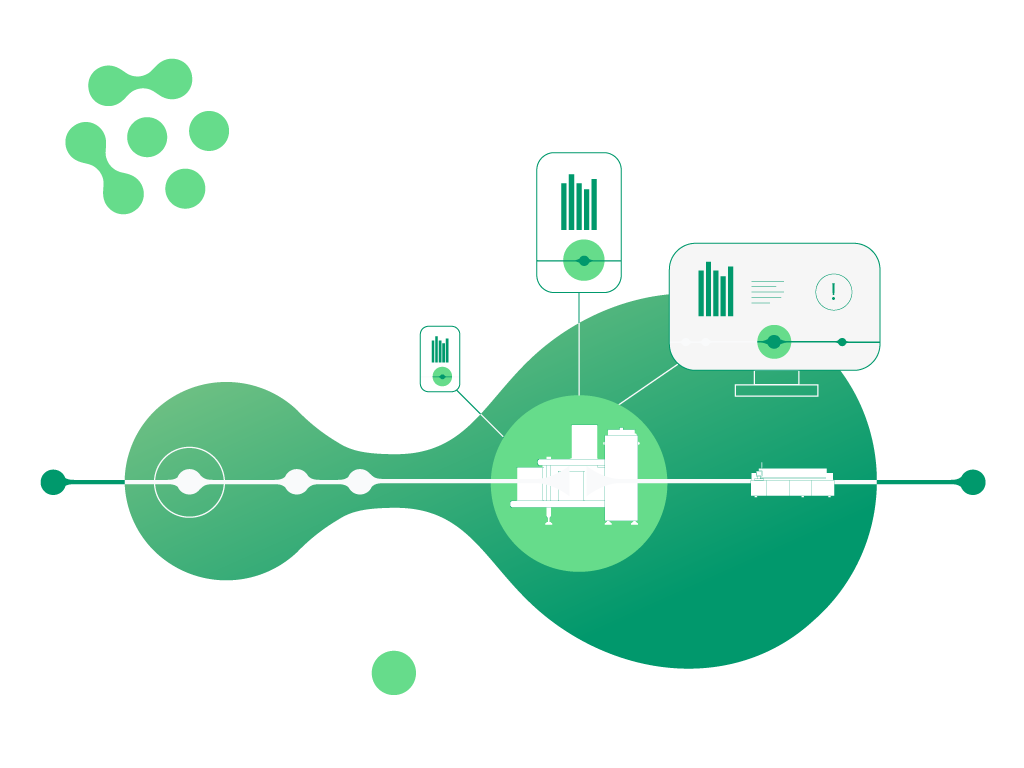 A real-time view of smt production line performance.
This piece of software provides an accurate machine status dashboard that gives you oversight on how the machines in a line are performing in real-time. This allows you to predict issues before they become problems.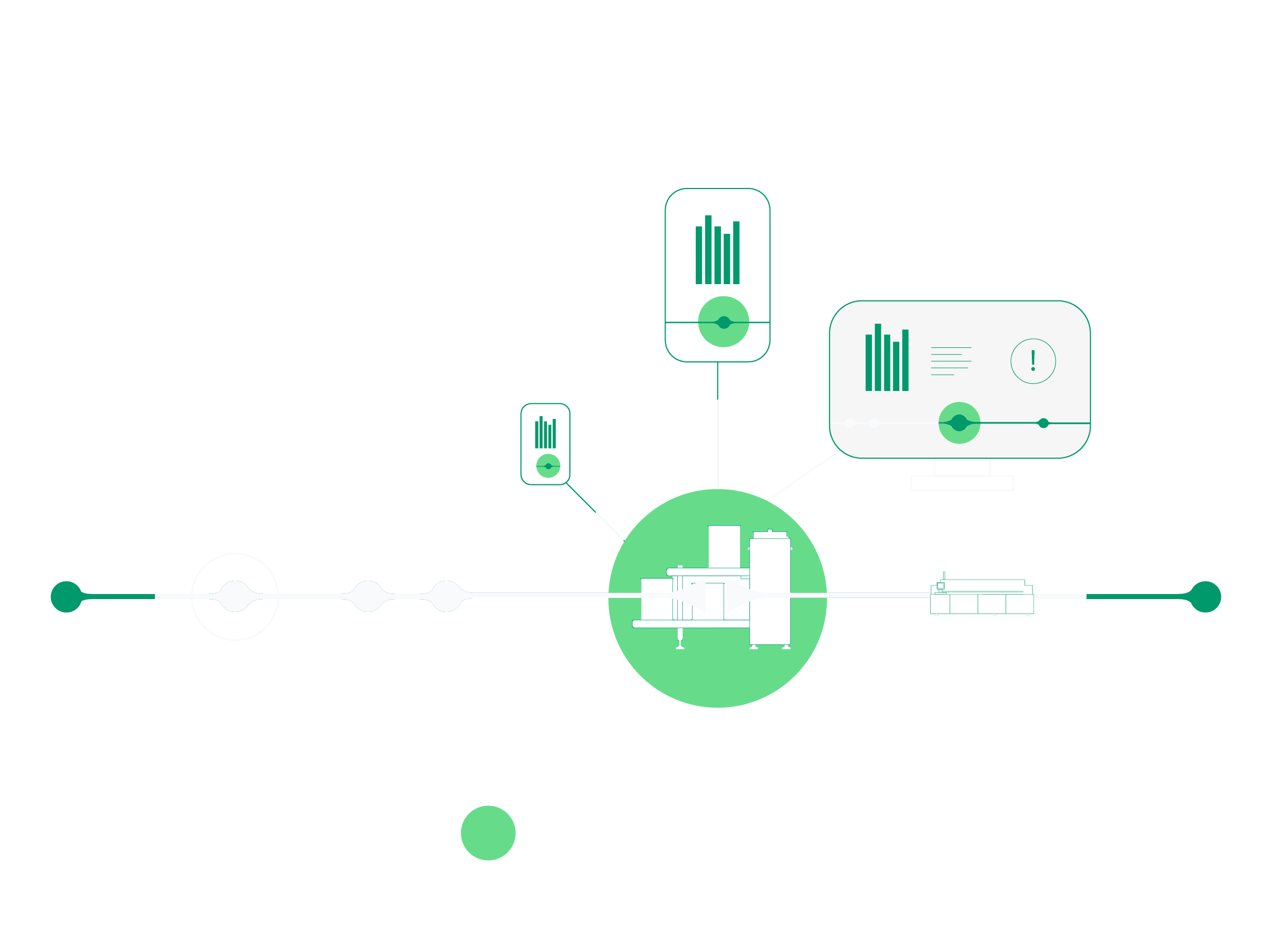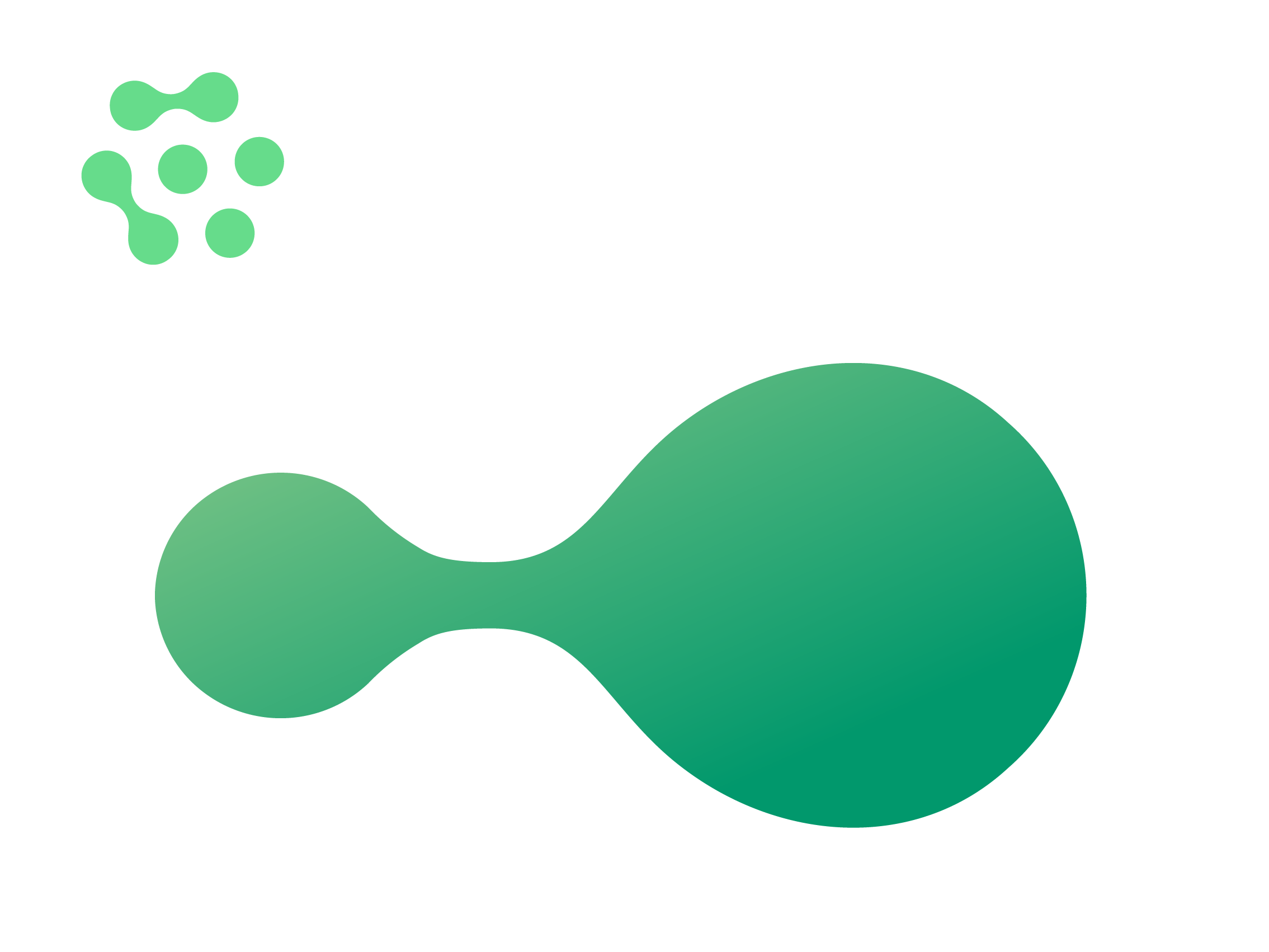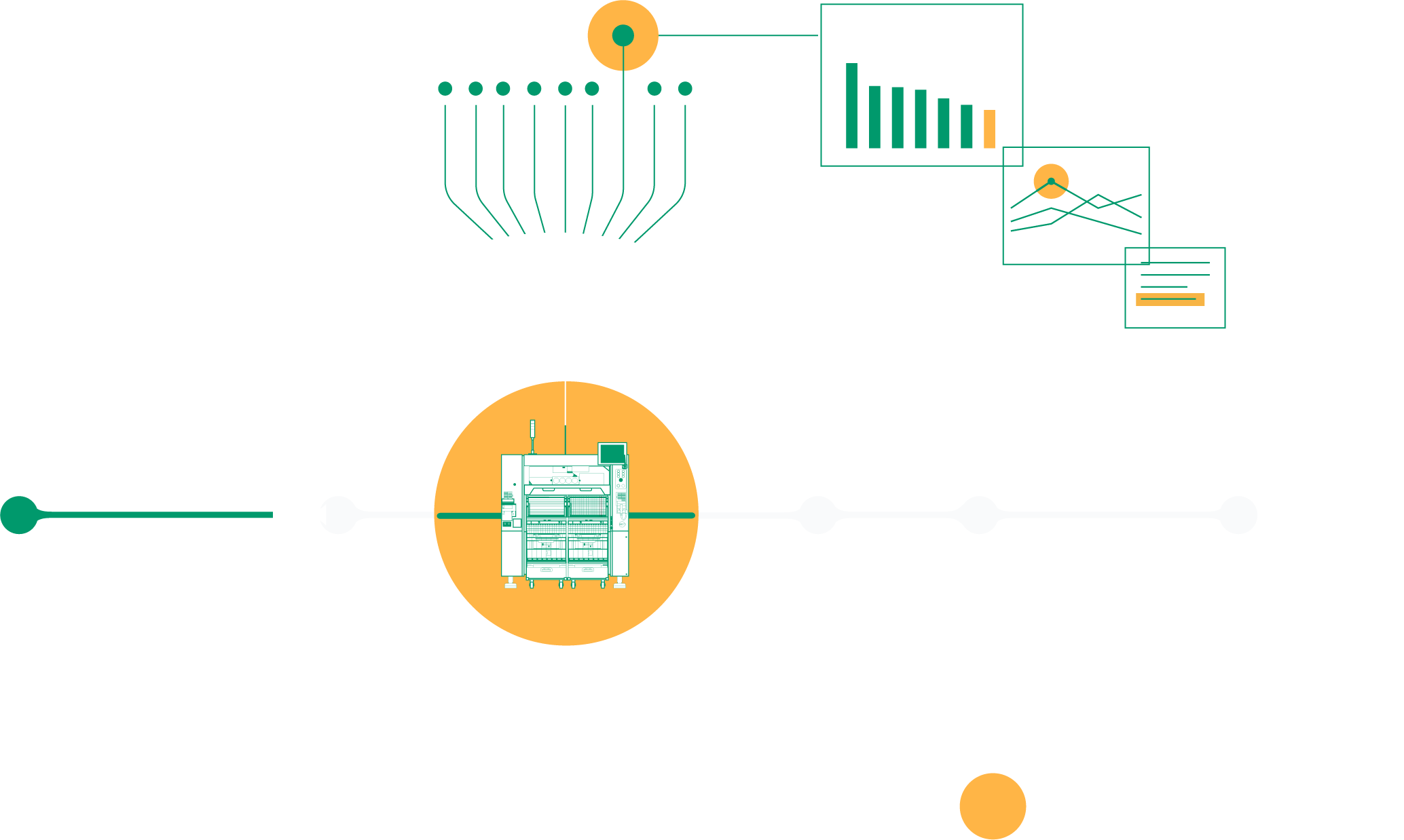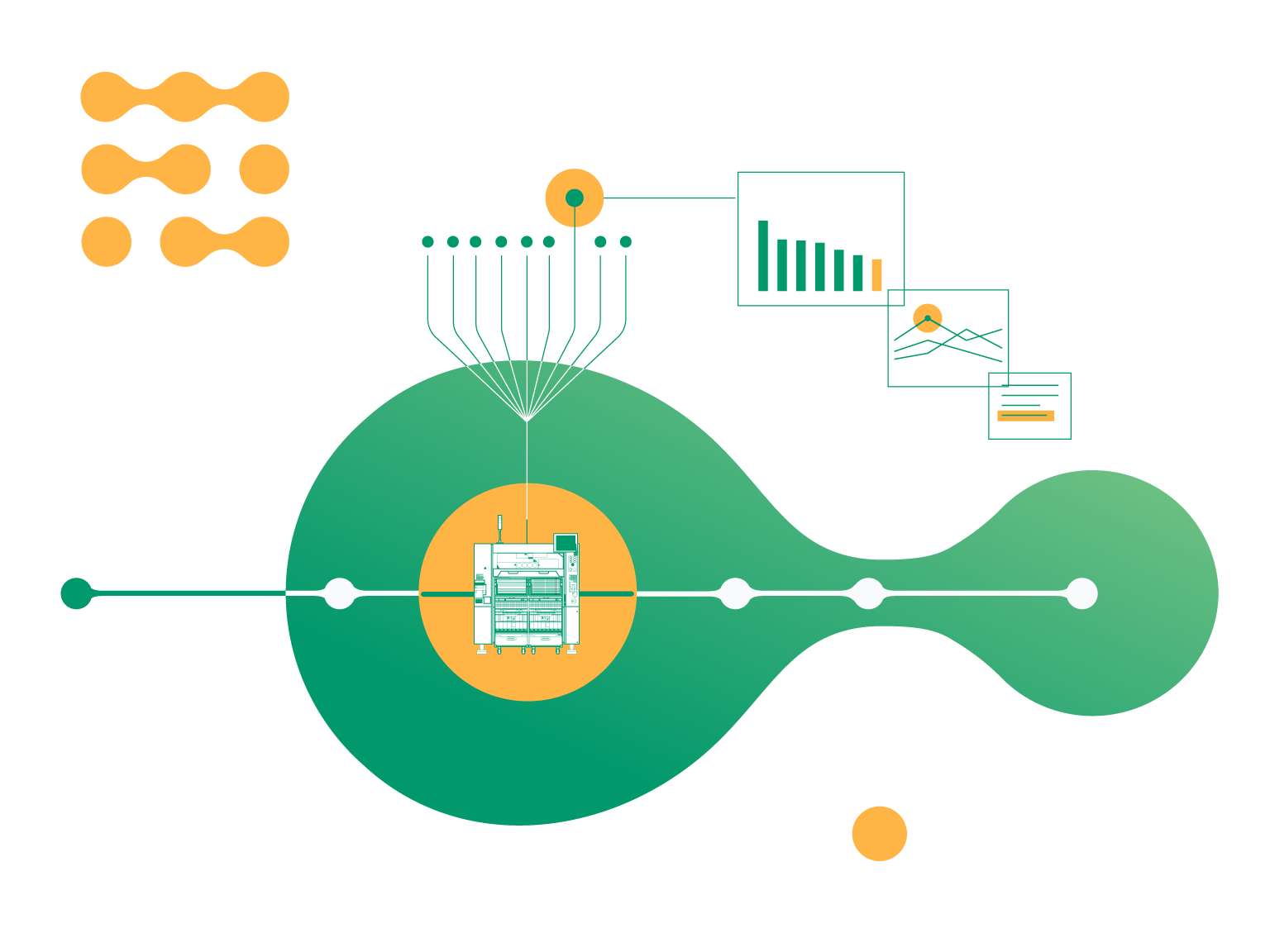 Capture key data to identify errors on an smt production line.
This software enables you to calculate assembly line efficiency by delivering comparable data you can use to find where errors are occurring on your SMT production line.
SMS Linechart Products support these PCB, AOI and SMT brands: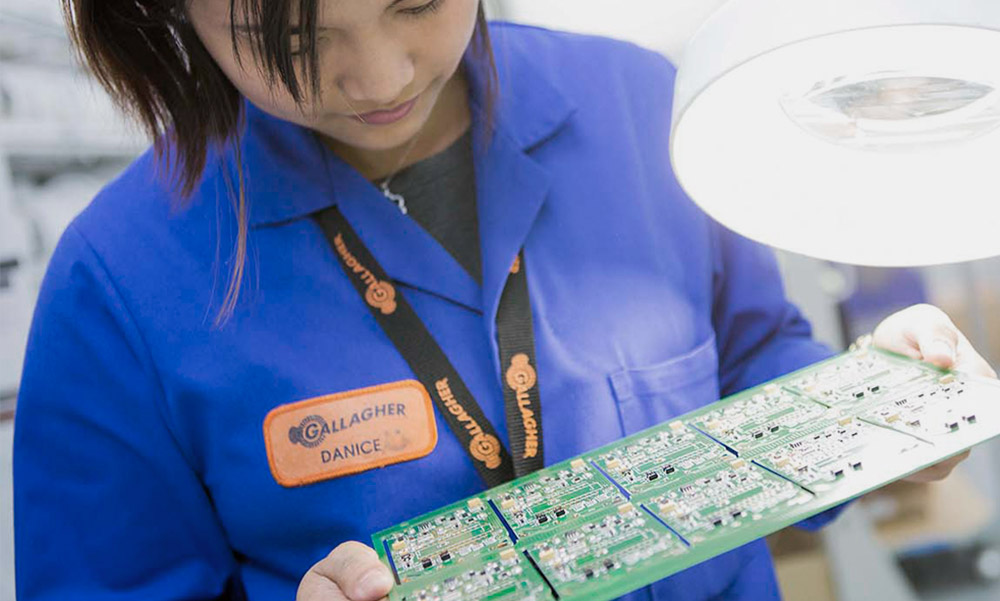 How BoostSMT Analytics and BoostSMT Dashboard make Gallagher's operations more productive.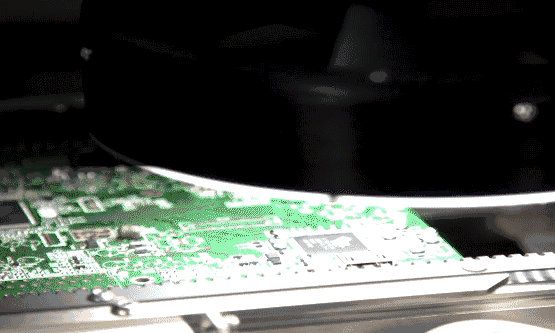 How BoostSMT Analytics and BoostSMT Dashboard tick all the boxes for boosting productivity, efficiency and quality for CyberOptics.